With ULIV you're in good hands
If you have at least 15 apartments located in the same condominium or building, don't wait any longer and contact us to discover the various options we offer so that your properties can be part of our collection.
We have a unified inbox with all the conversations of the guests on the different platforms (WhatsApp, SMS and OTAs such as Airbnb and Booking) to achieve a better service and a more immediate attention.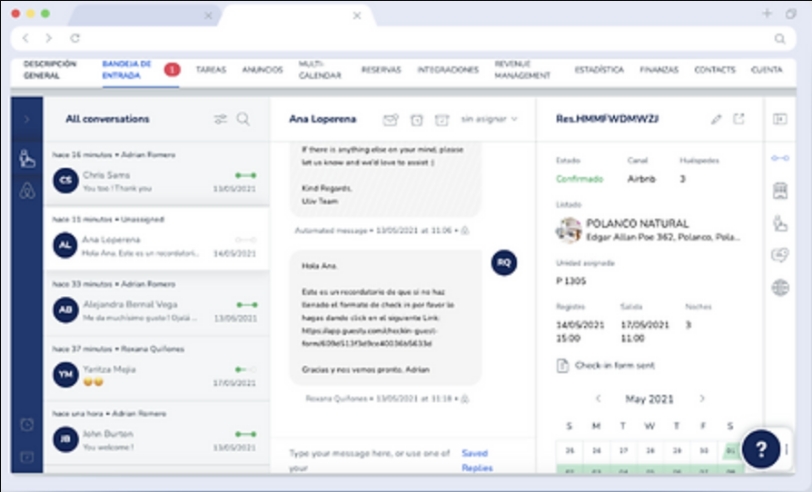 Automatic Maintenance Assignment.
Revenue Management Reports and Analysis.
Live communication with our entire team.
Creation of an intelligent database.
Measurement of response time to our guests.
We have a direct booking engine on our website which allows us to offer more competitive prices by not paying commissions to other hosting platforms.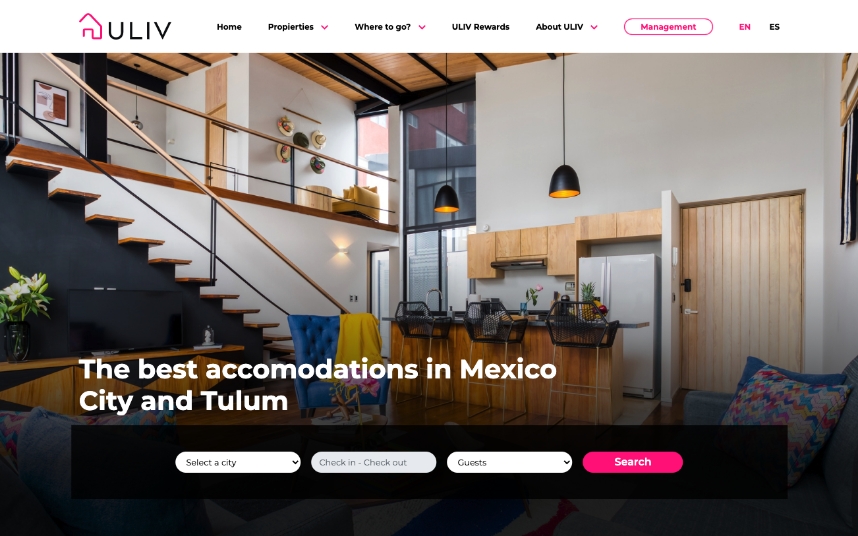 As part of our select group of clients you will charge the highest possible rate thanks to our system and to our staff 100% dedicated to revenue.
See more
Our algorithm allows us to detect the prices of the competition, as well as upward and downward trends so that our revenue team can adjust the prices and always have the best occupancy possible.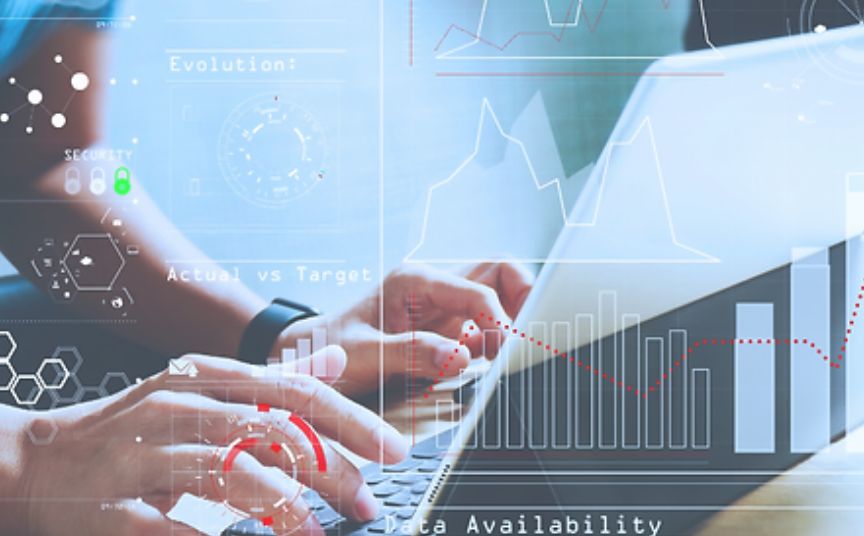 Where do our guests come from?
Online travel agencies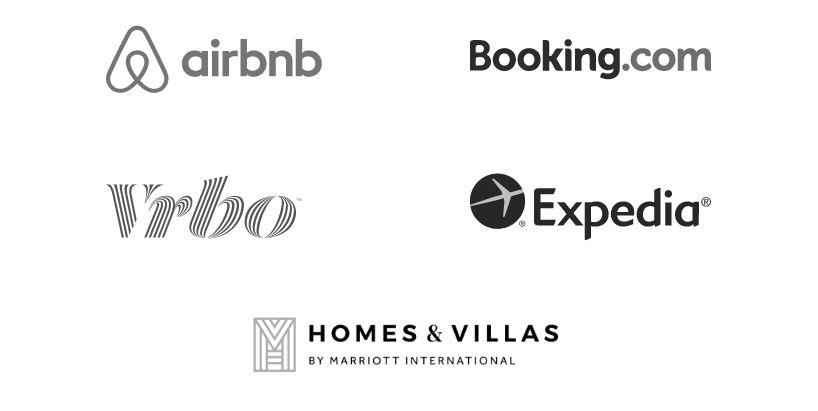 Sales Team
We have a 100% specialized team dedicated to generating corporate and direct sales to avoid paying commissions to OTAs and to maximize our occupancy.
We have relationships with various sectors
Confidence in our services and properties.